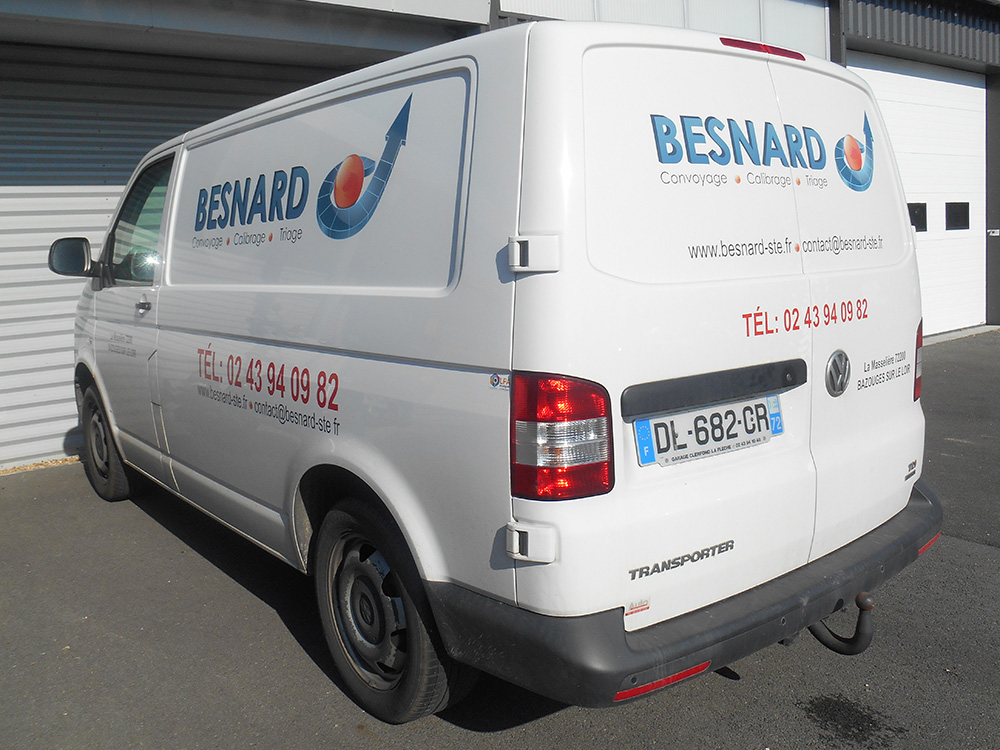 After-Sales Service
Our teams of technicians are always ready to help in an emergency, because we make it our mission to help our customers as quickly as possible. We work all year round, and also offer preventive maintenance on all our equipment. However, advance preparation is absolutely key: we rely on our customers to let us know about any malfunctions or concerns as soon as possible.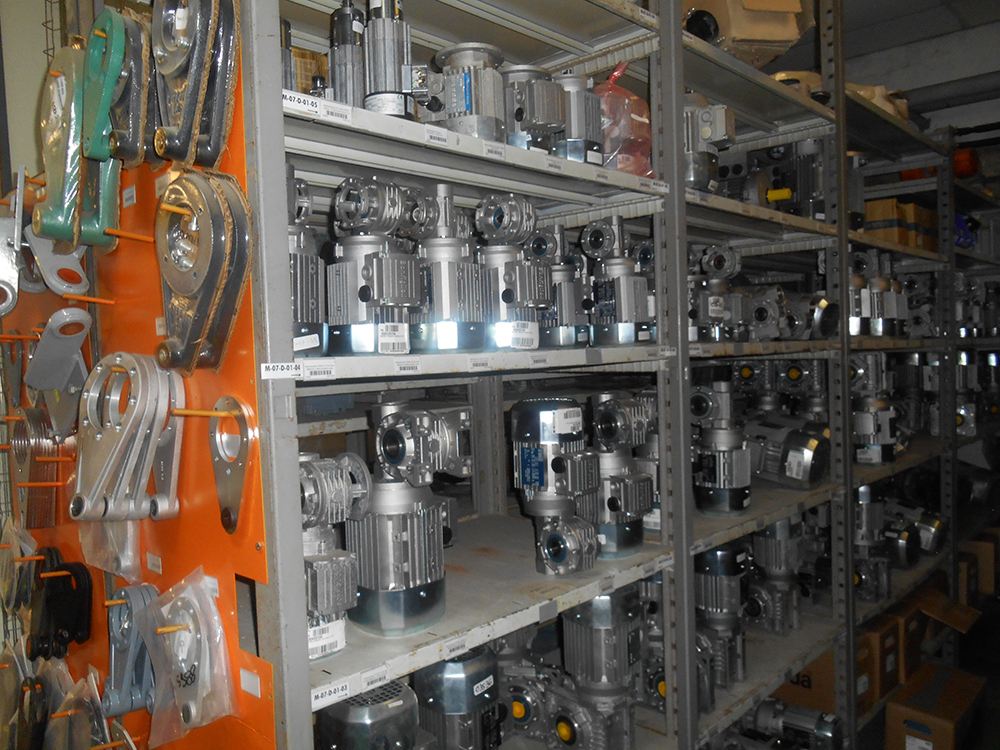 Spare Parts
We offer a large range of spare parts to get our customers up and running as soon as possible. Our team is always available to provide maintenance and emergency repairs throughout the year. You can also order your parts directly from our purchasing department, who will send them to you by return post.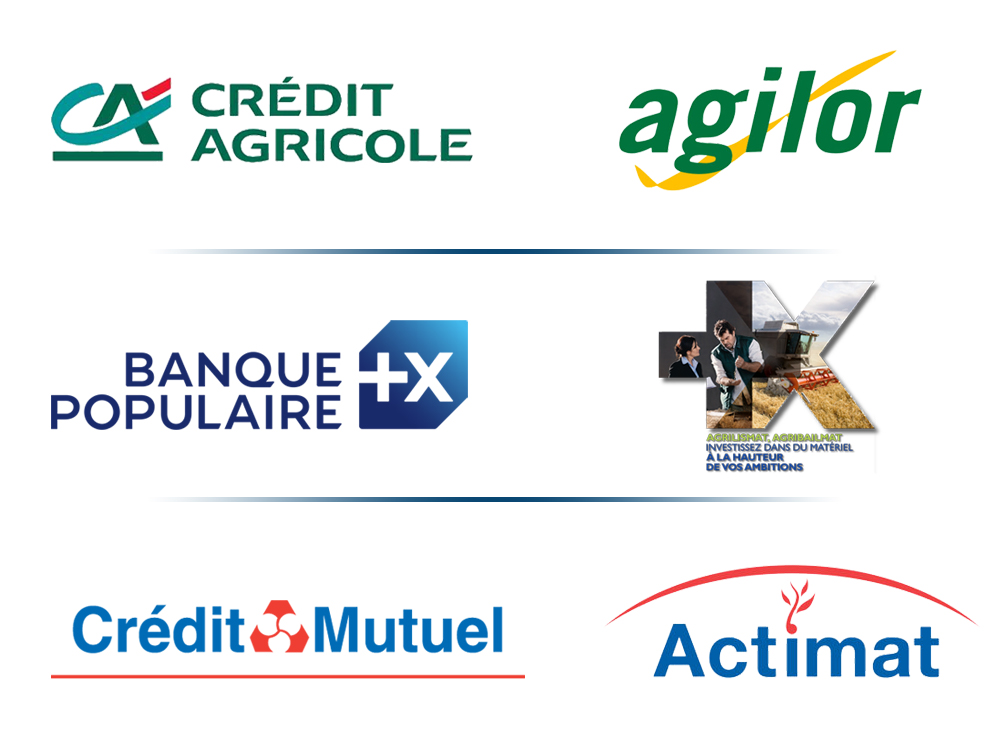 Funding Assistance
We work in partnership with different financial institutions to offer custom funding options. We can create funding plans based around your needs: repayment period, repayment start date, etc. Some of our repayment options do not take effect until up to 21 months after the start of the loan.